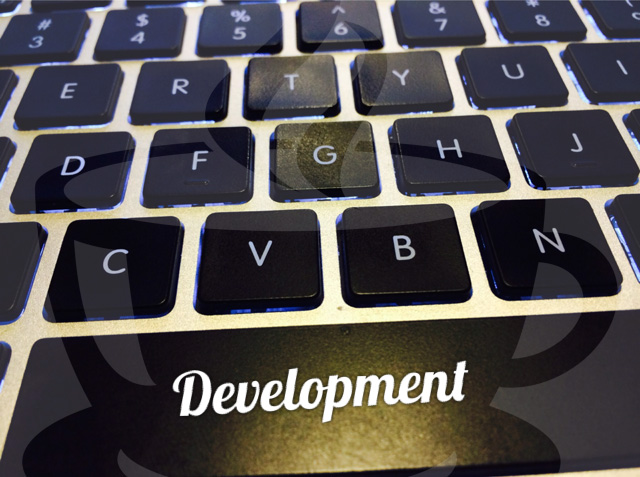 Torry Courte – Website Development Services.
I offer a variety of services, from simple website development to complex database driven enterprise sites.
Some of the services I offer include:
Website building, HTML, PHP, CSS
Drupal development, custom services
WordPress site development
"Social" website development for large user profile driven social media sites
Custom site design and layouts, CMS integration
Site installation
Existing website configuration and customization
Current website redesign
Site administration and maintenance
Social Media services, SEO
e-commerce services, from simple PayPal commerce, to Enterprise level shopping cart systems, CC payment gateways, and PCI compliance services
Dedicated web server management, hosting and consulting
Database management and backups
Please visit my portfolio section to view some of the projects I have worked on.